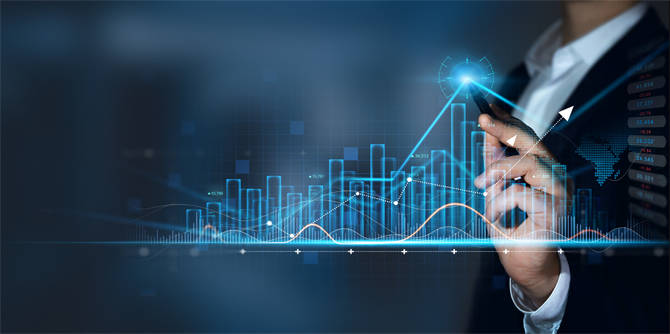 In recent years, the growth of Software as a Service (SaaS) has been relentless. The rapid pace of innovation, combined with cost, security and usability benefits, have contributed to the continuing rise of the SaaS sector.
At CardConnect, we're passionate about the growth of this thriving sector. We've collated this list of SaaS statistics which shows that, no matter which aspect you focus on, cloud computing as a whole is growing at a rapid rate.
SaaS Revenue Statistics
How large is the SaaS sector as a whole, and which are the largest companies operating in this sector?
SaaS Growth Statistics
How widespread is the use of SaaS applications, and how is this changing the modern workplace?
SaaS Churn Statistics
What is the median churn rate for SaaS companies, and what is deemed as an acceptable churn rate?
SaaS Marketing & Sales Statistics
How much does it cost to acquire a new customer, and how many organizations provide free trials or "freemium" offerings?
SaaS Customer and Business Statistics
How is SaaS impacting the way in which workplaces operate, and what effect is this having on the customer and employee experience?
- - - 
Sources